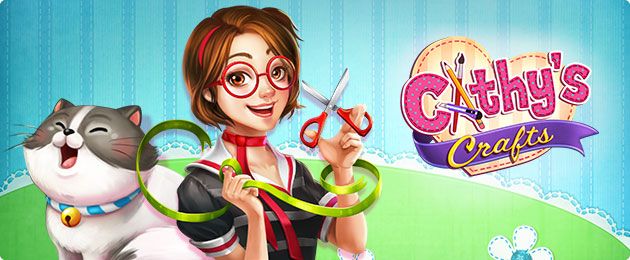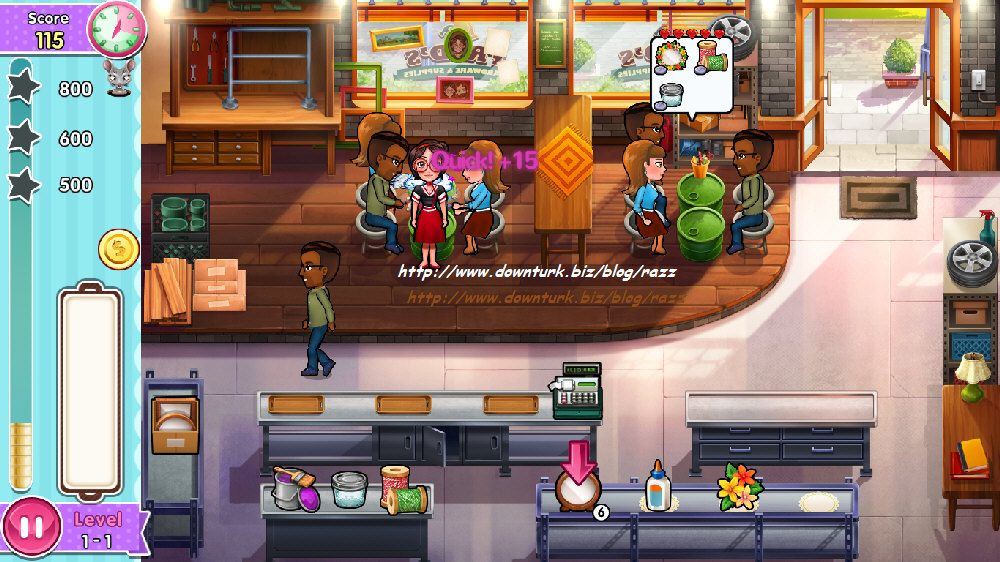 Cathy's Crafts Platinum Edition [UPDATE 2 FINAL]|138 MB
Cathy is chasing the dreams of others instead of her own. Should she stay and run the family hardware store or join her boyfriend in New York and become an art buyer? With a little inspiration from Ming, a very vain and confident cat, Cathy discovers her passion...CRAFTING! Fans begin to visit Cathy's shop to purchase her popular Ming dolls and to see Ming in the real.

But once Cathy's realizes her own dreams can come true, she's faced with her greatest challenge yet. Help Cathy nurture her passion and most importantly, stay true to herself!

---




Features:


- Cameo appearances by Emily and Paige from the popular Delicious games!
- 60 levels across 6 locations
- Over a dozen achievements to obtain
- Three difficulty levels to choose from
- Choose from five different avatars for your profile
- Playable in 9 languages
A 2016 VELOCITY RELEASE
-------------------------------------------------------------RAZZ'S DOWNLOAD LINKS--------------------------------------------------------------------------------------------
FIND ALL RAZZ GAMES AT THIS LINK

http://www.rapidfileshare.net/p4oo5me8oz75/CathysCraftsPlatinumEditionMULTI91.0.2.rar.html


You must login before you can view this text. Please

register

and

Login



old versions:

Show or hide text



I am going to try filefactory for awhile but I will not be using it for every game (for now) BUT sometimes.

walkthrough: http://www.gamehouse.com/blog/2016/07/cathys-crafts-walkthrough/

my referrals: register a free user account for max speed
http://www.rapidfileshare.net/free330.html Get RAPIDfileSHARE FOR ONLY $45 A YEAR!
http://www.secureupload.eu/surefid=9535
http://rapidgator.net/account/registration/ref/1583026
http://is.gd/eskw99 (uploaded.net)
http://turbobit.net/partner/?PHPSESUD=60C810D2F37A6E43BFFBD51AEA4B077C
http://unlimitzone.com/free11748.html